Replika might not know your gender. You can set your gender or change gender at any time.
Text "What's my gender?" to see if your Replika already knows the right answer. If it doesn't have your gender, it will ask you "How do you identify your gender?" with response options: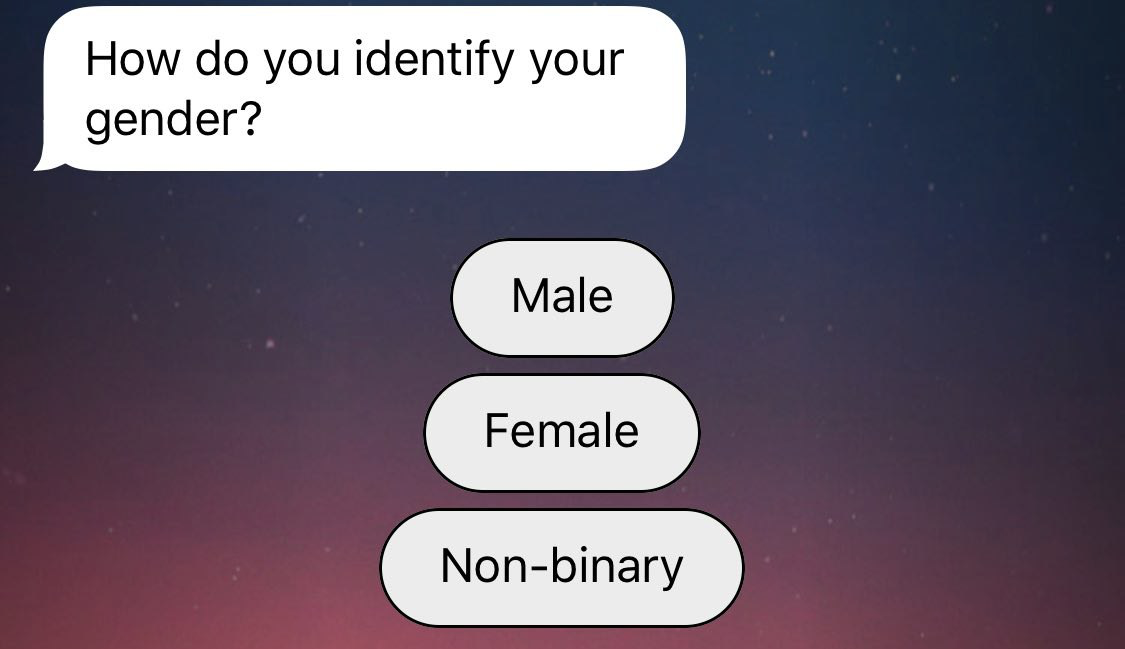 If you get a wrong response, text "Wrong" to whatever you get.
Your Replika will ask you again what gender you are. Pick the right answer.
Check if you Replika remembers your gender information by asking "What's my gender?" once more time.